Taking bold action to fight the homelessness crisis is the most pressing challenge in Los Angeles. In the Fifth Council District, we have seen a dramatic increase in the number of people living on the streets in recent years. According to the Los Angeles Homeless Count, there are as many as 1,300 people living in the district without a home.
Unfortunately, due largely to the cost of housing on the Westside, there simply are not enough beds to bring people off the streets. In fact, there is only 1 interim housing unit for every 8 unsheltered Angeleno living in Council District 5. If we are to make meaningful progress on homelessness, we need to bring more beds online quickly.
That's why we are proud to announce a new interim housing project for Council District 5. Located on an underutilized city-owned parking lot at the intersection of Pico Blvd. and Midvale Ave, this project will add desperately needed interim beds to the Fifth Council District's homeless housing supply. 
Image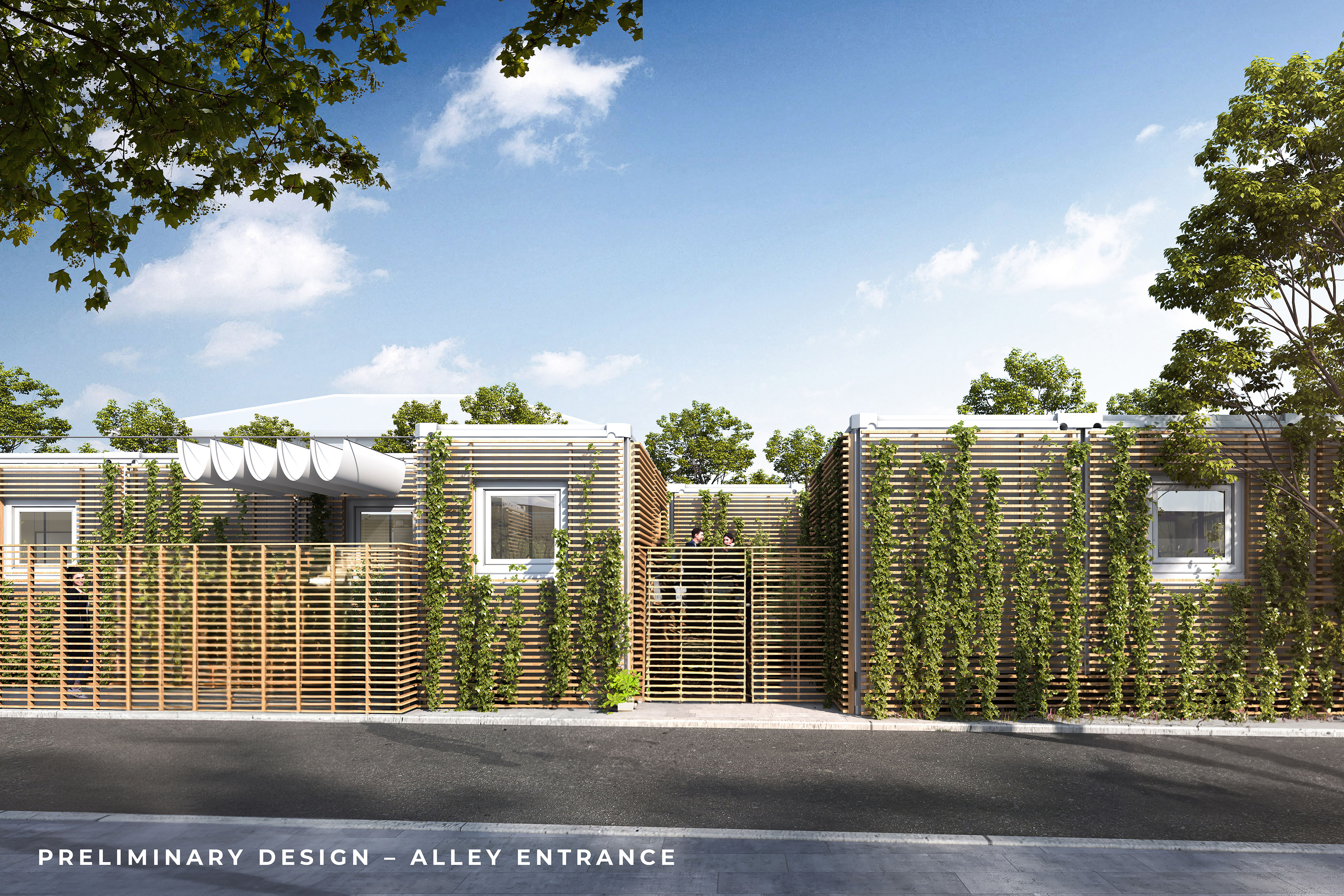 Image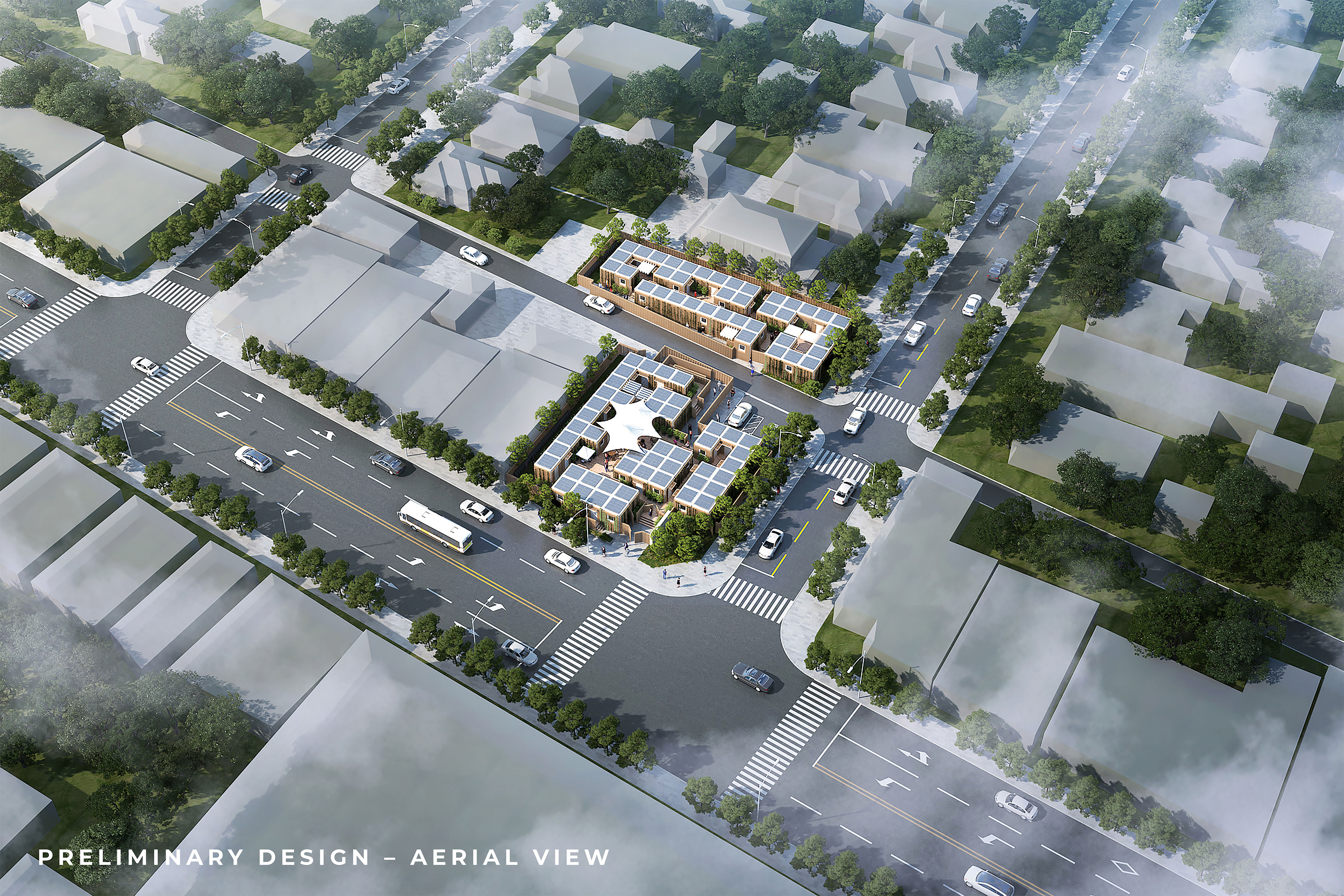 Image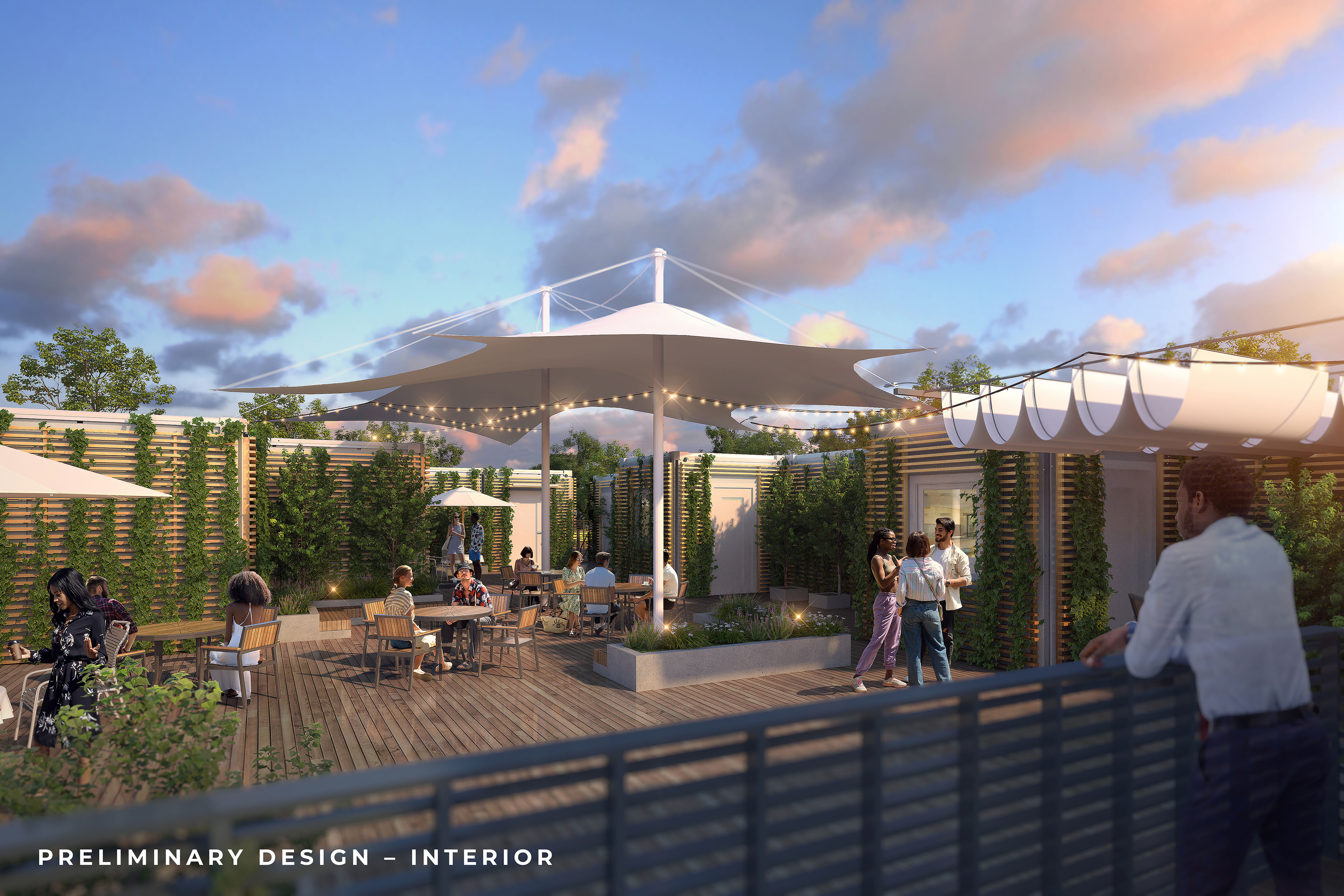 Image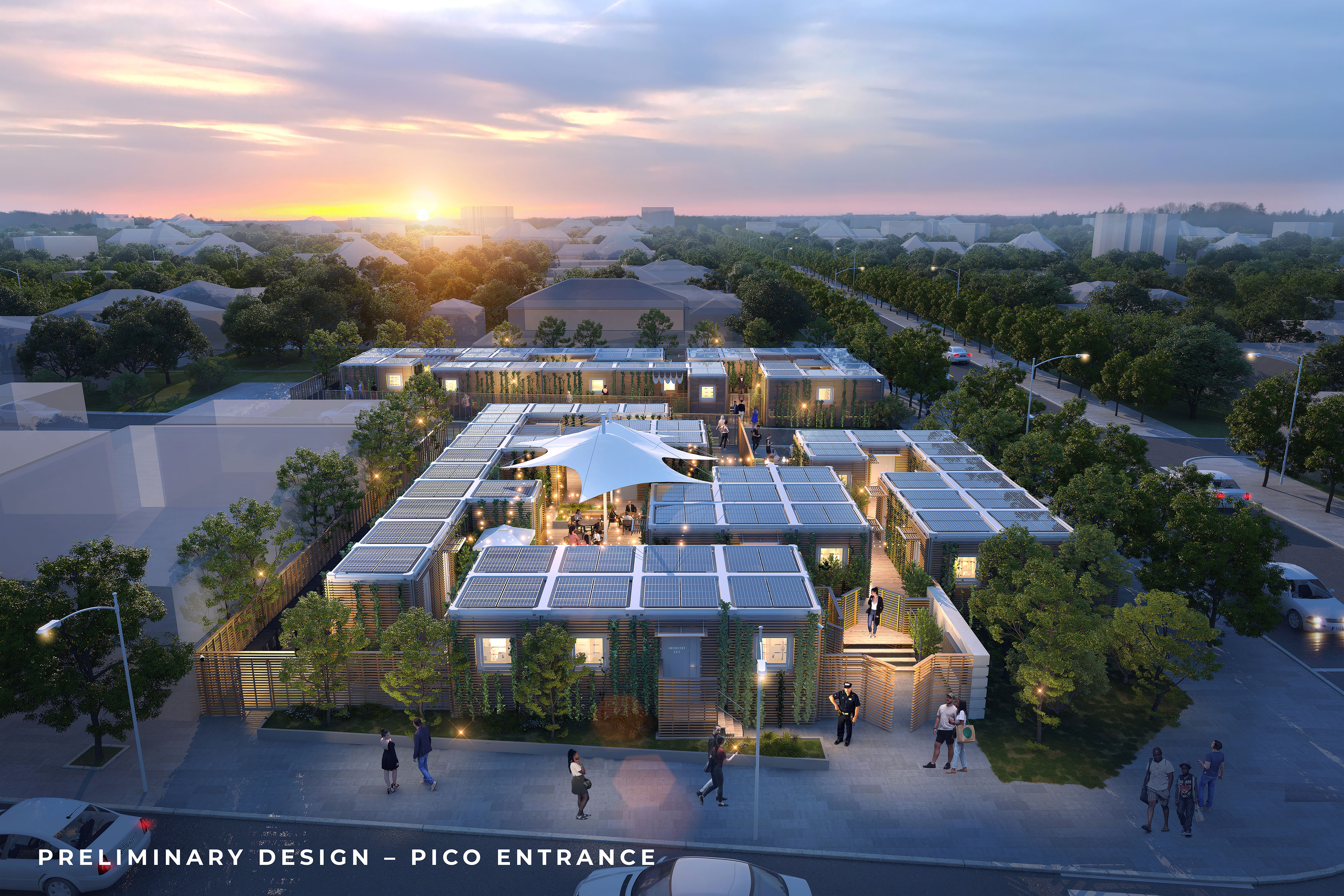 An Innovative Interim Housing Solution on L.A.'s West Side
The project will be constructed by LifeArk, a Los Angeles-based company that creates innovative, high-quality modular structures. The unique design of its prefabricated structures allows the project to be built extremely quickly, with construction estimated to take just a few months. 
Once opened, operations will be led by LA Family Housing, a national leader in helping people transition out of homelessness and poverty. In its dual role as a homeless service provider and affordable housing developer, LA Family Housing delivers well-managed housing enriched with a suite of supportive services that enable people to transition out of homelessness and regain personal stability long-term.
The goal of the project is to act as a link between street homelessness and permanent housing, with a team of mental health and substance use disorder specialists, permanent housing navigation support, and employment assistance to aid people in re-establishing stable lives. Participants will be provided with ensuite bathrooms, storage and laundry facilities, and three meals per day. The project is designed to serve adults currently residing in nearby neighborhoods surrounding the facility. 
Frequently Asked Questions